Shipping to RxTech Repair
If you are not local you can ship your device to us for repair! We accept shipments from anywhere in the United States for repair. The cost of the repair is still the same. You would need to pay for shipping to us. We will cover shipping back to you via standard shipping.
Please ship your devices back to our address below. Feel free to use USPS, FedEx or UPS to ship to us.
Our address is:
RxTech Repair
27001 La Paz Road Suite 402B
Mission Viejo, CA 92691
Shipping instructions:
Please ship only the device(s) that is being repaired

Do not ship cases, chargers or original shipping boxes

Make sure your device is secure and not moving around inside the box
Include a sheet filled out by clicking the preceding link or the picture of the box below. Alternatively, you may include a note with your return address, name, email, phone number and passcode (if applicable) so we can test your device.
Please ship your device with a tracking number
If you are unsure of how to ship a device yourself, you are always welcome to go to your nearest UPS or FedEx and have them ship your device for you for a small fee

Please request a box slightly larger than the device you're sending in; it does not have to be a huge box with tons of padding. 1-2 layers of buddle wrap surrounded by a few peanuts is more than adequate.
Upgraded return shipping options:
USPS Priority 2-Day Mail $20

We will also turn around your device the same day we receive it

UPS 2nd Day Air - $29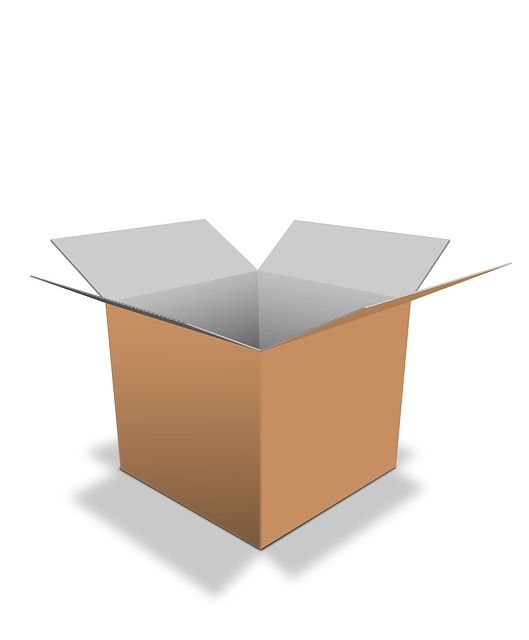 Have any questions? We're just a phone call away! Please call (949) 903-6452 with any questions you have. You are also welcome to place any web based order via phone call.
Hours of operation:
Monday - Friday: 8AM-7PM
Saturday - Sunday: 10AM-5PM