Corporate Customers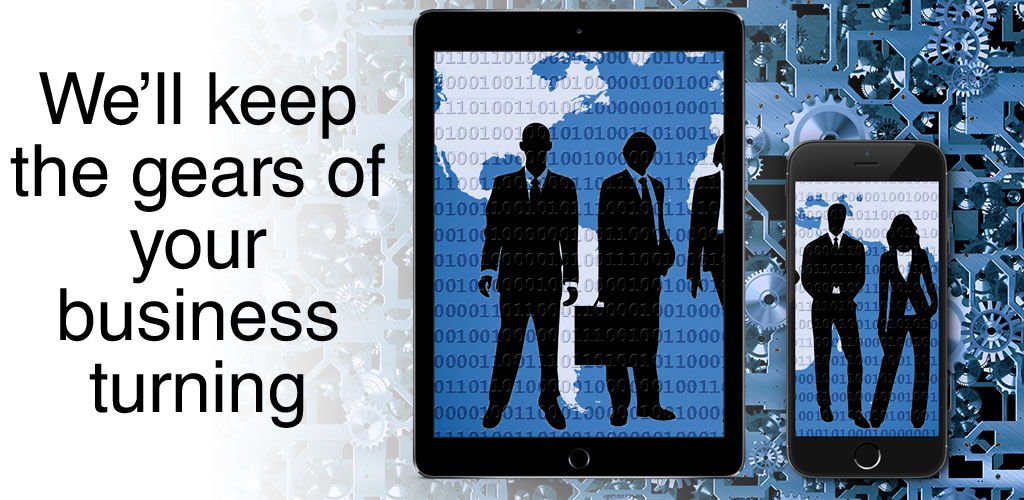 10% all future orders for businesses that fix 10 or more devices
Don't lose out on business because of a broken iPhone or iPad. Many of our customers don't have time to leave their work or kids to travel and get their phone fixed. For most of our repairs, we offer a mobile service for your mobile phone - we come to you and fix your device on the spot. We can do this with most iPhone repairs and some iPad repairs. All we need is a small flat surface to work on like a kitchen counter, desk or table. 
Same day turnaround. We know how important your iPhone is for your business. Without a working phone, you can be losing sales or missing other important phone calls. Worst of all, you don't want to meet a prospective client and show them pictures with cracks on your screen. Because of this, we prioritize business accounts and do our best to make sure you get taken care of ASAP.
Better than paying for an insurance program! If your company is paying for insurance program, chances are you're unnecessarily spending money. You may be spending money on insurance you may never use. On top of that the deductible for most insurance programs are $200. Most of our repairs are under that and you can use them when you need them. Don't wait for you insurance to ship you another phone when you can hit the ground running by fixing your current iPhone or iPad.
Get your devices fixed with the highest quality parts We only use the highest quality parts to fix devices. Why get a cheap part for your premium device? Get it fixed right so you can focus on your business. We stand behind our parts and our workmanship which is why we warranty them both for 6 months.
Setting up a business account is easy as:
Call, text or email us and let us know your role in the company. Usually orders are made through one account such as the IT manager.
Let us know how many devices you would like fixed
Fix more than 10 devices company wide and receive 10% off all future orders